Mek is a purpose-driven design studio committed to change. We create design that disrupts the norm and challenges convention to help brands tell their story; accelerating attention, awareness, and action, with measurable results.

At Mek, we use creativity to visualise and communicate products, services, and causes that change behaviours and attitudes, while helping brands meet social and environmental responsibility, enabling future growth and relevance.

Through intelligent strategy, transformative branding, and innovative design, we help future-ready brands connect with people, planet, and purpose. Let's do better together.


---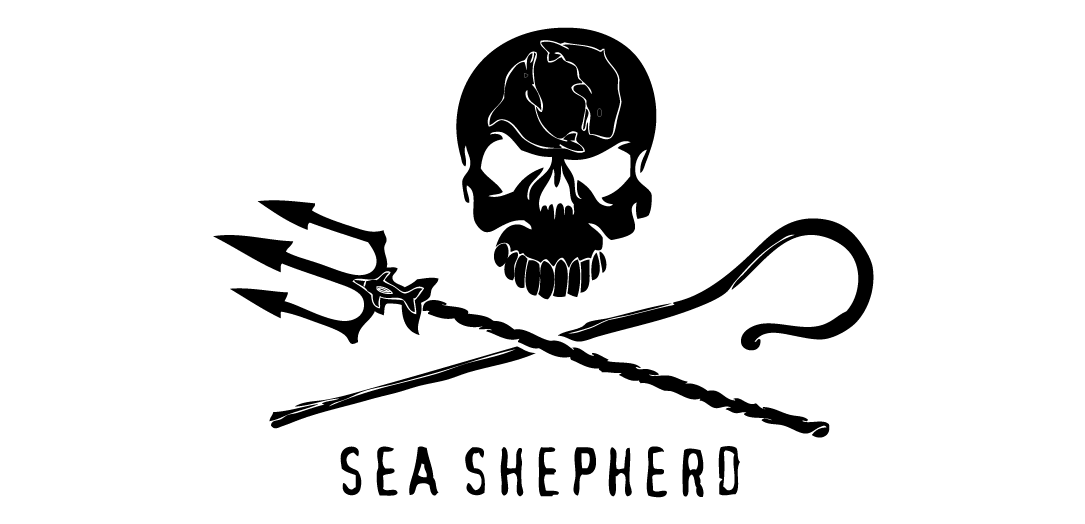 ---
Mirella Arapian, Creative Director
Nicolas Collerson, Art Director
Sarah Kingsley, Studio Manager


AWARDS
Design for Good
Australian Graphic Design Association
AGDA Awards, 2019
EXHIBITIONS
Patterns of Play
Melbourne Design Week
Melbourne AU, 2021
Hot Lagoon Print Art Fair
National Museum of Contemporary Art
Bucharest RO, 2018
PUBLICATIONS
2021 The Interviews, The Brand Identity, UK
2017 The Process, The Brand Identity, UK
2016 Art Marks, Counter-Print, UK
2016 A Future Without Frutiger, ISTD, AU
2015 The Steidz, Issue 1, FR
2014 Silk—HD
Definitions
, BJ Ball, AU
2014 First Things First Manifesto, Cole Peters, CA
SPEAKING & EVENTS
2020 Womentor, Melbourne
2020 The Design Kids, Melbourne
2019 Never Not Creative, Melbourne
2019 Foundry Live, Launceston
2019 The Design Conference, Brisbane
2019 Sydney Design Festival, Sydney
2019 The Design Kids, Melbourne
2018 Shillington College, Melbourne
2018 The Design Kids, Melbourne
2017 AGDA, Melbourne
2017 Billy Blue College of Design, Melbourne
2017 The Design Kids, Melbourne
2017 Moreland Business Women's Network, Melbourne
FEATURES & INTERVIEWS
AGDA
AIGA Eye on Design
Australian Vegan Businesses
The Brand Identity
Creative Boom
Creative Women's Circle
The Design Kids
Mavens
Shillington College
Wander Lush
Women of Graphic Design
Word—Form
Mek is committed to sharing knowledge, resources, ideas, and experiences within the design and sustainability communities. We speak at industry events, conferences, and education institutions, participate in panels, write articles, and contribute work to international publications and features.
If you'd like to collaborate with us on a media project or engagement, please email
media@mek.studio
.
---