The Bridge of Hope Innocence Initiative (BOHII) is a joint venture between RMIT University and The Bridge of Hope Foundation. BOHII investigates claims of wrongful conviction and campaigns for the reform of issues that lead to those injustices.
MEK was engaged to design a new brand identity and communication materials to build brand and social awareness of this important initiative and contribute to effecting change.
In conjunction with the momentum of ABC's investigative series
Exposed
— which delves into the case of Keli Lane whose case is currently being investigated by the Initiative — the new identity has propelled BOHII's next stage of growth, raised its profile nationwide and positioned it among its leading international counterparts in the Innocence movement.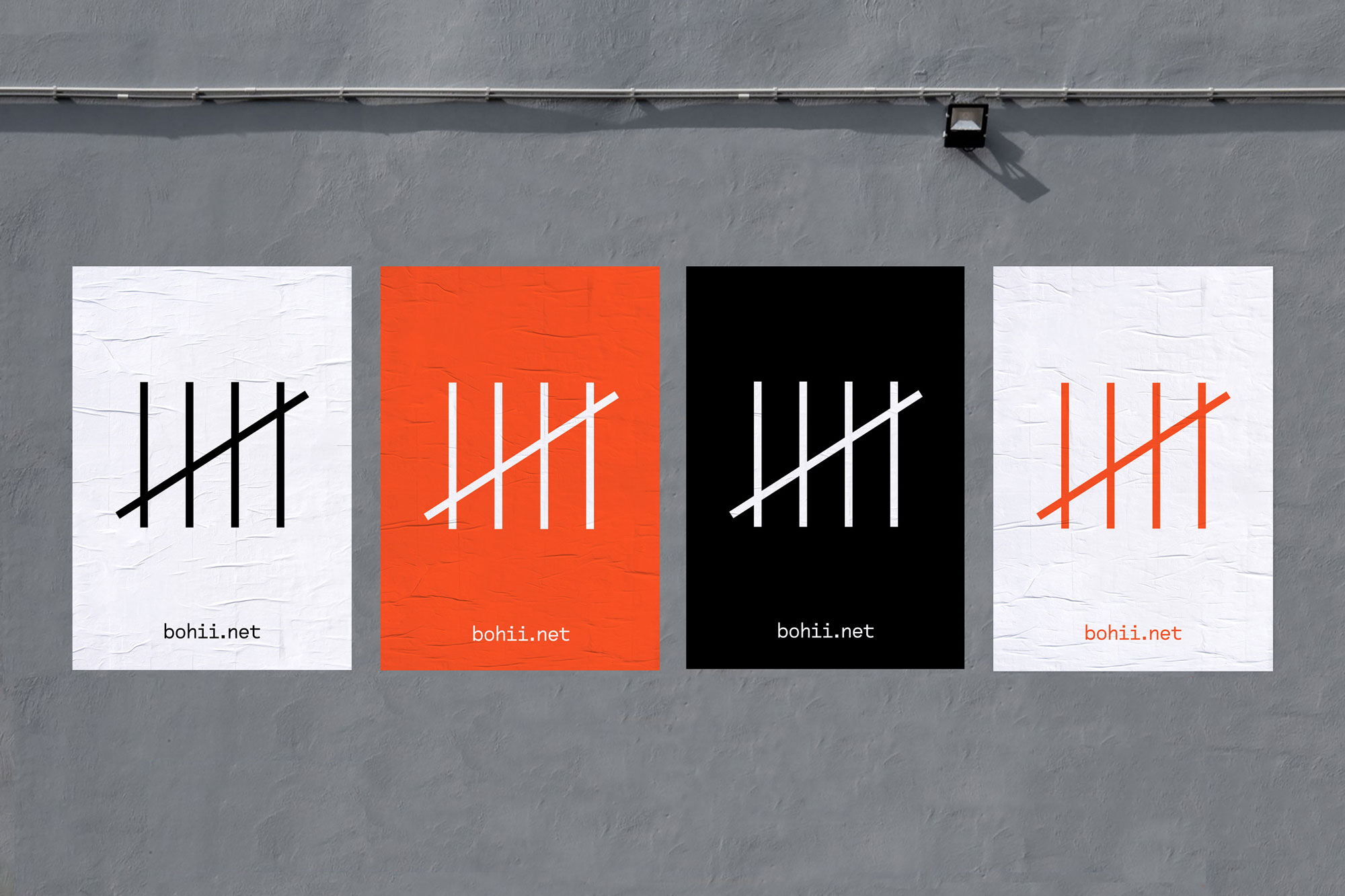 "WE HAD THE PLEASURE OF WORKING WITH MEK TO DEVELOP OUR BRAND IDENTITY AND WERE INCREDIBLY IMPRESSED WITH THEIR WORK. THEIR ATTENTION TO DETAIL, CREATIVE THINKING AND EXPERTISE WAS EVIDENT THROUGHOUT THE PROCESS, RESULTING IN A DESIGN SOLUTION THAT EXCEEDED OUR EXPECTATIONS. THE IDENTITY THEY CREATED IS NOT ONLY UNIQUE AND EYE-CATCHING, BUT ALSO INSTANTLY RECOGNISABLE TO THE BROADER SOCIAL JUSTICE COMMUNITY, MAKING IT A POWERFUL ASSET IN BUILDING AWARENESS AND SUPPORT FOR OUR MISSION."

MONIQUE MOFFA, ASSOCIATE LECTURER OF CRIMINOLOGY & CRIMINAL JUSTICE