21.01.2021
Mek will be closed on Invasion Day, Tuesday January 26, to join the
Warriors of the Aboriginal Resistance
in standing against the ongoing colonisation of Australia. January 26 is rooted in colonial violence and genocide—it's a day of mourning for the First Nations people and not a time for celebration.
We also stand in solidarity with the Indigenous people and lands of Artsakh, Armenia, Asia, Australasia, Africa, Northern America, Latin America, the Caribbean, the Pacific, Central Asia, and Europe, and stand against oppression, genocide, and injustice everywhere.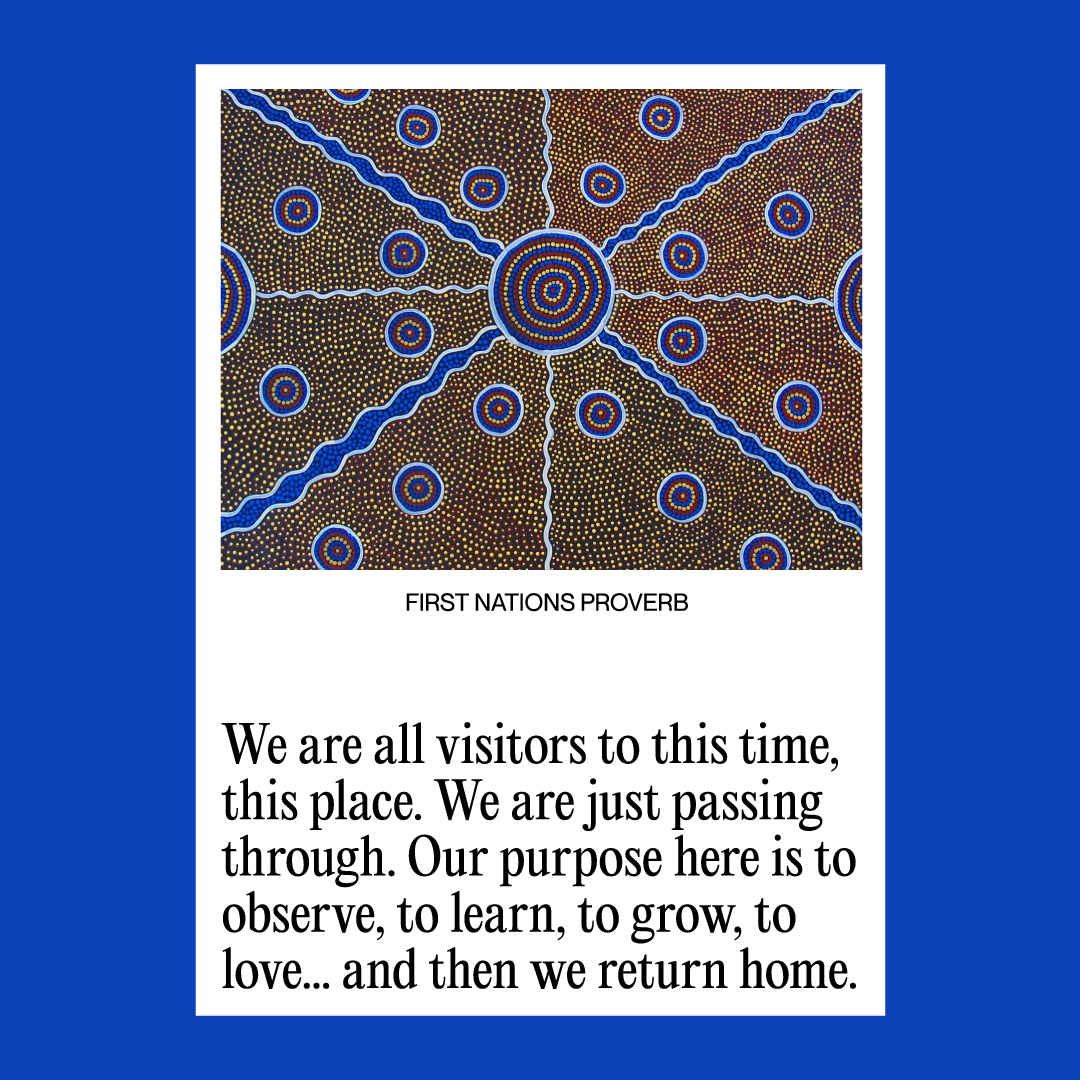 We invite you to join us in peaceful protest on January 26. For a list of Invasion Day 2021 protests and events around Australia ︎︎︎
Go here.
Aboriginal flag designed in 1971 by Luritja artist and land rights activist Harold Thomas.
⬛️🟡🟥 ALWAYS WAS ALWAYS WILL BE ⬛️🟡🟥