Saving a national architectural and social icon
The Save Our Sirius foundation is a community organisation fighting for heritage listing of the Sirius building in Sydney, Australia. The building is a prominent and important example of brutalist architecture and social housing in Australia, yet sits on some of the primest real estate in Sydney, which has been a target for property developers and the NSW government.
We designed a series of posters and communication materials for Save Our Sirius to raise money and awareness to call for urgent heritage listing. Each design is a response to a unique feature of Sirius including topography and architectural and interior elements that emphasise the importance of the building and the need for social housing within the parameters of capital cities, regardless of stature or income.
Buy posters ︎︎︎ Mek Shop
SCOPE:
Digital
Campaign
Print

Photography:
Mirella Arapian
Steven Penton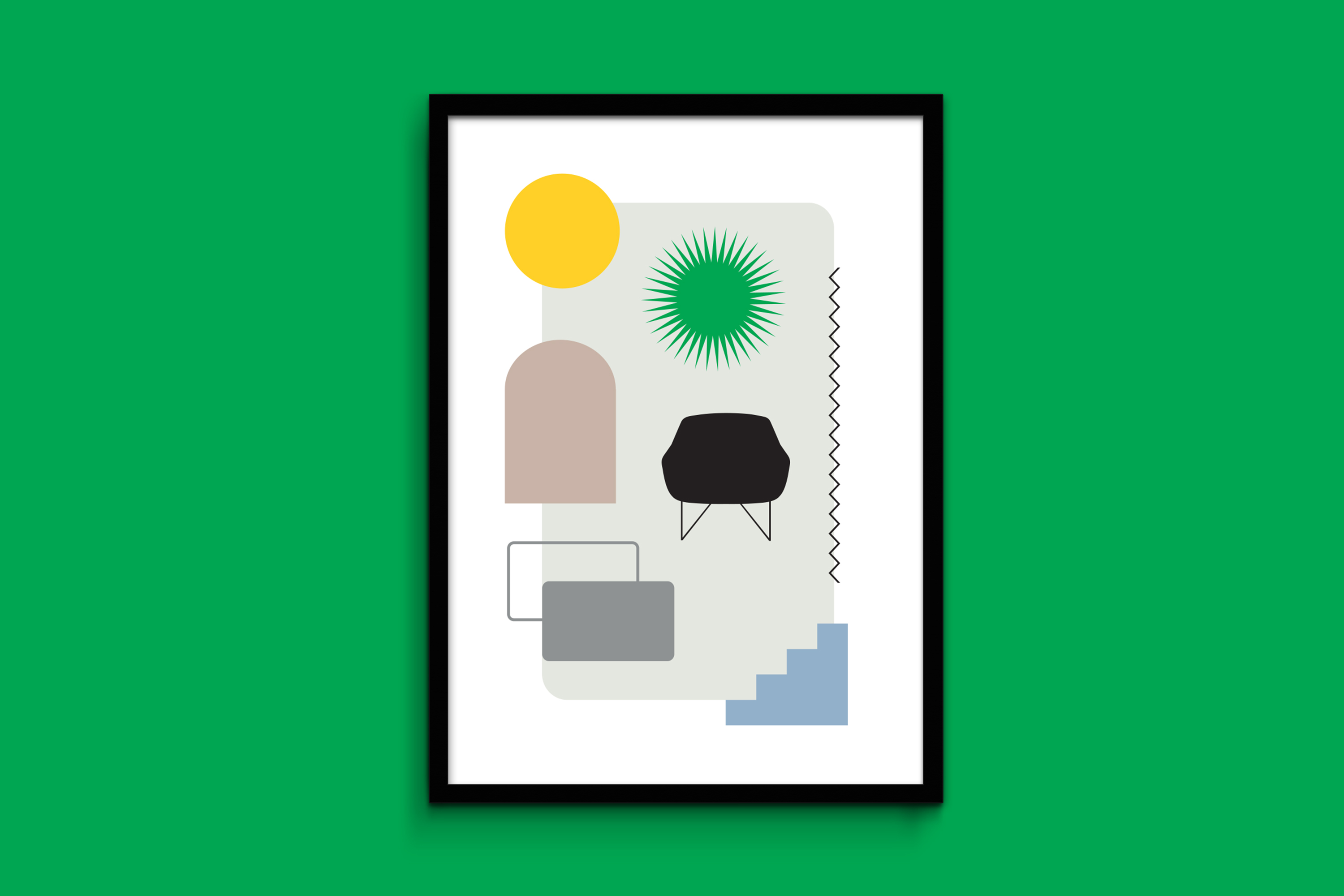 "Are we to live in the only major city in the world without social housing?"
MAYA DEMETRIOU, 91, EX-RESIDENT, SIRIUS