We're so excited to announce that after 7 years as Vertigo, we've rebranded as Mek. Mek is Armenian for one. One people. One planet. Our new brand fully encompasses our ethos and mission, aligning with the people and projects we want to work with and our vision for the future.

While good design is functional and beautiful, we believe it's most transformative when grounded in purpose. For us, that means communicating ideas, causes, messages, and innovations towards a more sustainable future for people and the planet. Because there's no Planet B (except maybe Mars, but there aren't any dogs there so what's the point).

Thank you for joining us on this new and exciting journey. We can't wait to share more with you soon.

💚 Mirella, Nicolas, Sarah
Mek team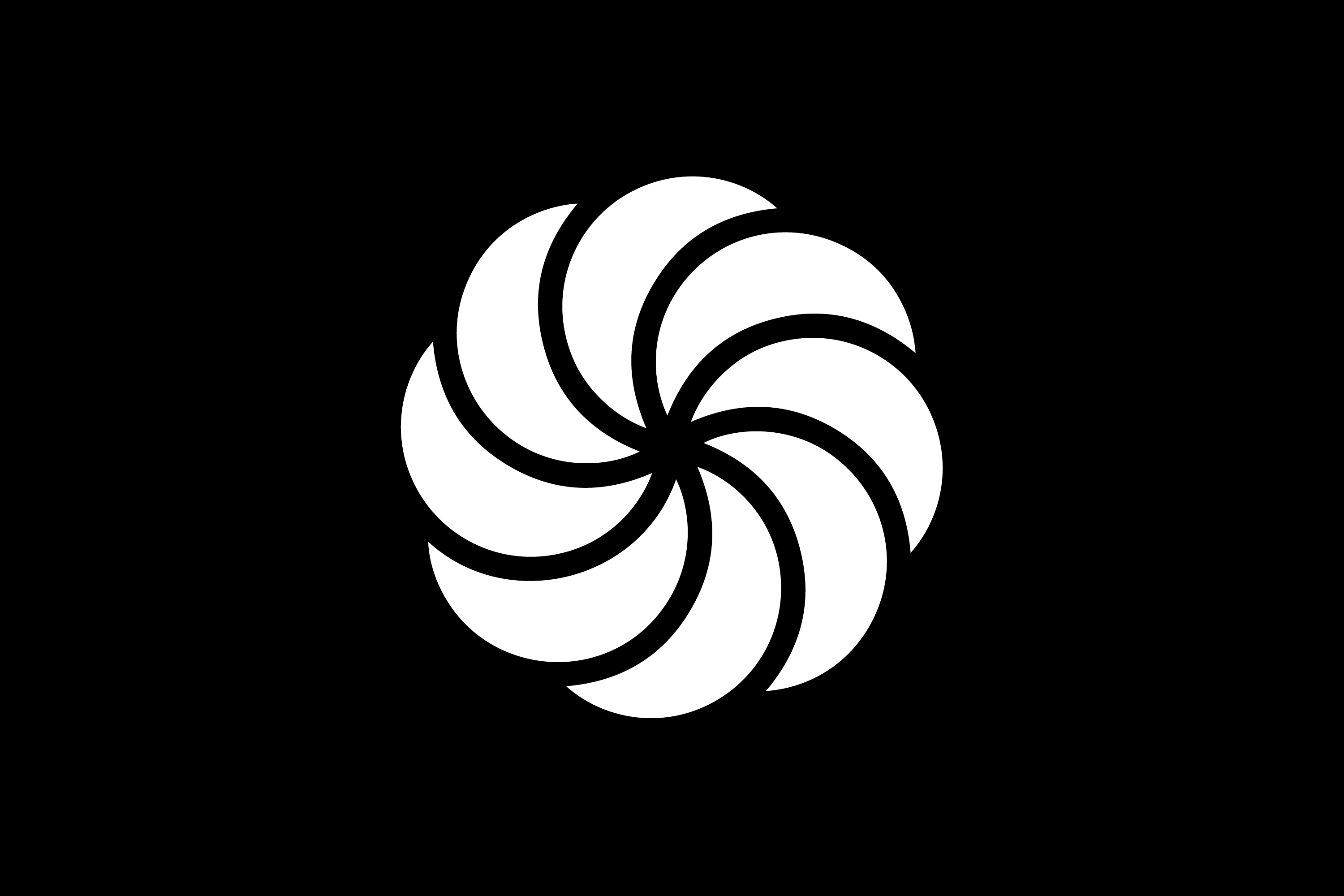 If you're looking for a design partner who shares your values and vision for a better tomorrow,
contact us for a chat
. We'd love to hear from you.