Rebranding a Branding Company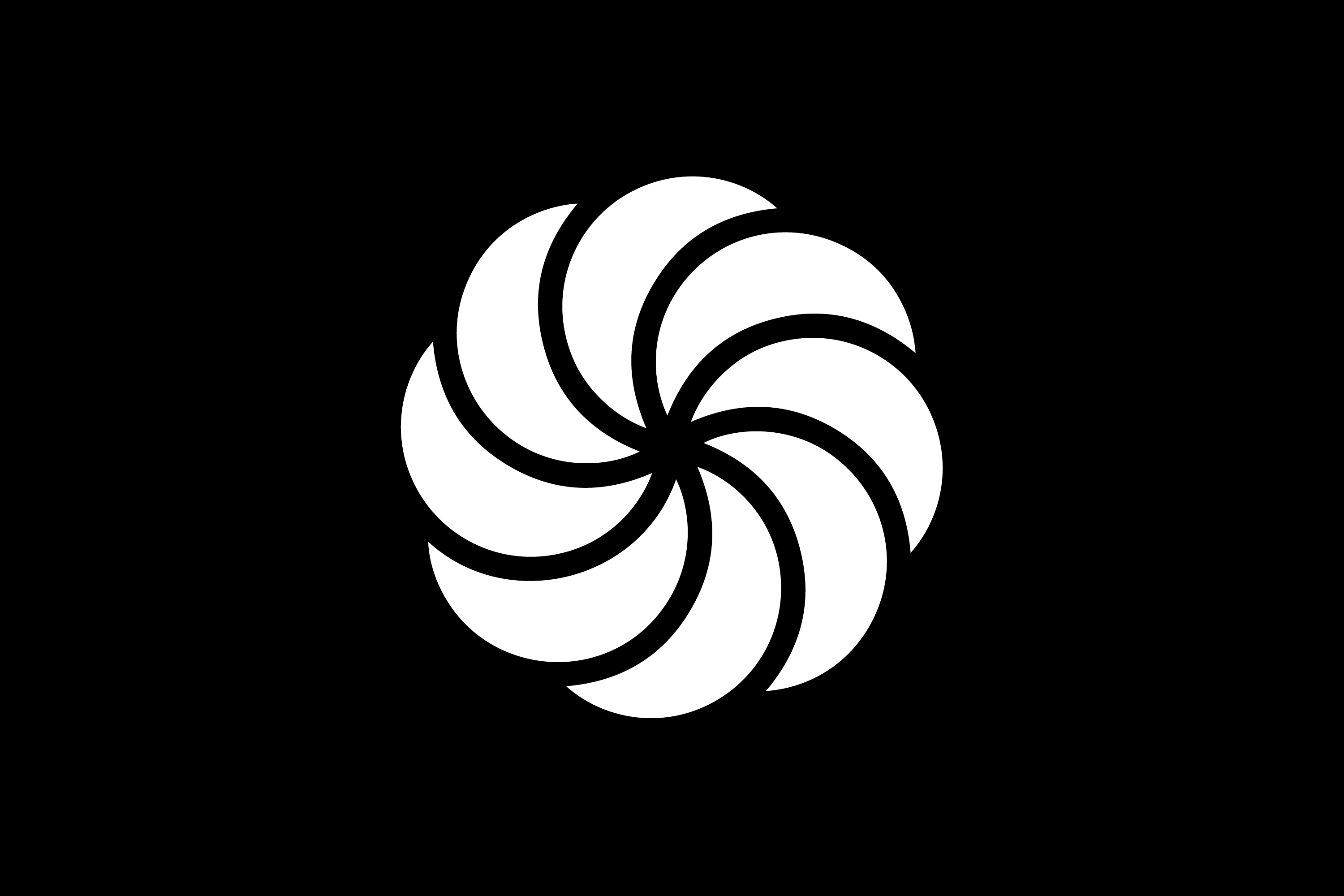 Our Creative Director Mirella Arapian recently spoke with The Brand Identity—one of the world's leading media outlets for design—about our rebrand to Mek after 7 years as Vertigo.
Learn more about the process and story behind our new name and logo, and why we rebranded:
—
If you're looking for a design partner who shares your values and vision for a better tomorrow,
contact us for a chat
. We'd love to hear from you.