Supporting the health and wellbeing of young men
The Pride is a community centre based in Perth, Western Australia, specialising in physical, nutritional, mental, and social health for young men. Its name comes from the collective noun of lions that form social groups — in this context, a community where people come together to improve their physical health, receive mental health services and support, enjoy plant-based recipes and experimentation (with an upcoming vegan eatery), and make new friends in a safe, supportive environment that's ethical and sustainable.

We were tasked with creating a brand identity, website, and campaign that conveys all of these elements. The result is a visual representation of the brand's foundation and values, while being bold and modern enough to attract the people who would take pride in associating with it. Pun intended.
Scope:
Brand Identity
Digital Design
Print Design
Copywriting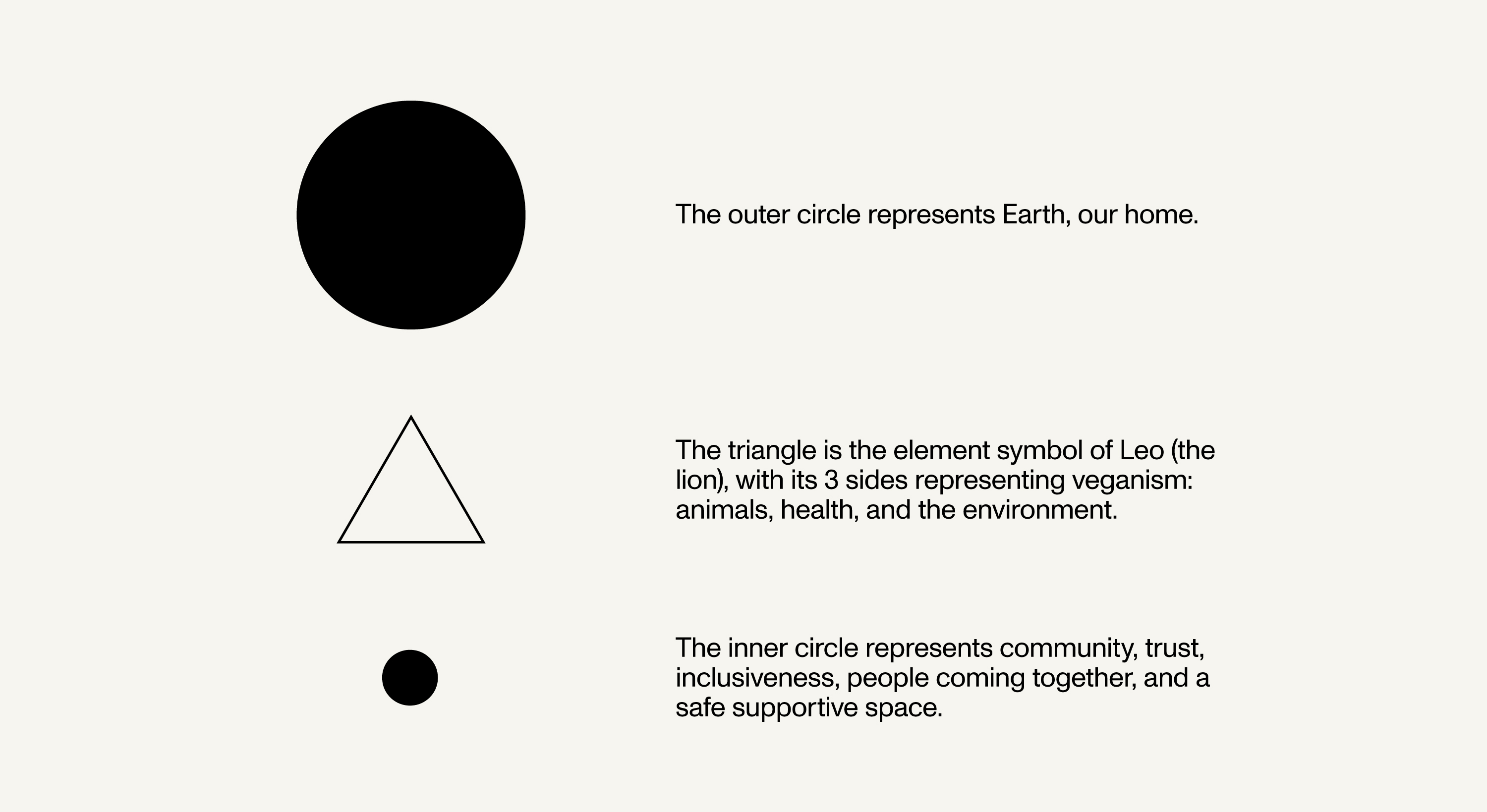 "Working with Mek has been a dream from start to finish. I chose Mek because their ethos and commitment to sustainability perfectly aligned with my own values, and I was not disappointed. They were so supportive from start to finish, making sure my vision was perfectly executed in my branding and design. They also went above and beyond the brief and gave me lots of invaluable advice I can implement in my own business. One happy client."