THE PRIDE


SCOPE OF WORK
Brand Identity Design
Digital Design
Print Design

UN SUSTAINABLE DEVELOPMENT GOALS
#3 Good Health & Wellbeing
Supporting the Physical & Mental Health of Young Men
The Pride is a community health centre based in Perth, Western Australia, specialising in physical, nutritional, mental and social health solutions for young men. Its name comes from the collective noun of lions that form social groups—in this context, a community where people come together to improve their physical health, receive mental health support, eat nourishing vegan food, and make new friends in a safe, supportive environment. The company needed a brand identity to attract the right people and communicate its mission and values in an impactful way.
RESPONSE

MEK was engaged to create a brand identity to launch the organisation. Our approach was to create a strong, bold design that appeals to people who identify as men, while being is a symbolic representation of the brand's foundation and values.
INSIGHT
We focused on a strong, simple identity with layered meaning that conveys the brand's vision, mission and purpose, while being appealing and aspirational to its demographic.
RESULT

The result is a brand identity that has attracted the right people to join and grow the Pride community, and has elevated the brand's presence in the social impact space.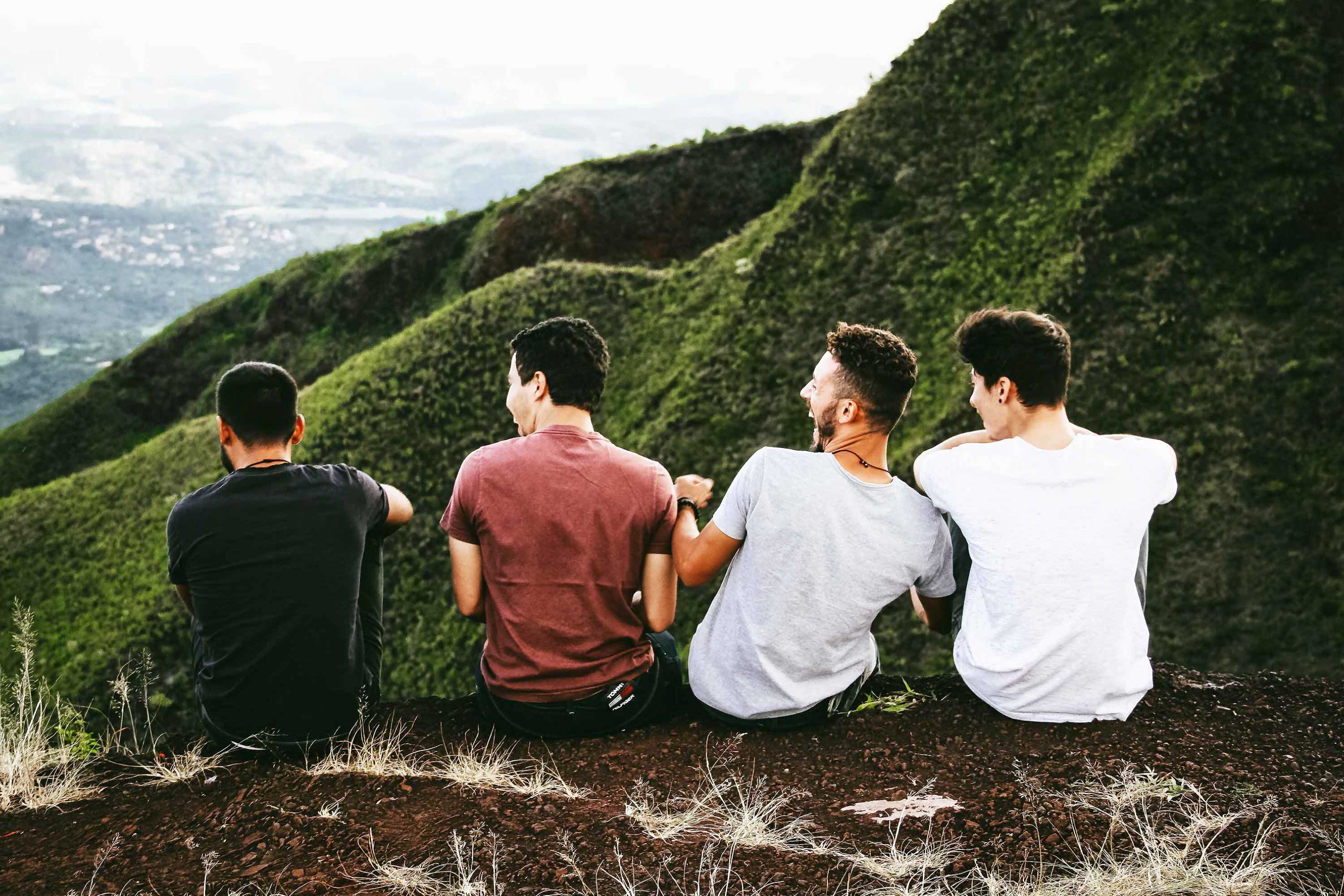 "WORKING WITH MEK HAS BEEN A DREAM FROM START TO FINISH. THEIR ETHOS AND COMMITMENT TO SUSTAINABILITY PERFECTLY ALIGNED WITH MY OWN VALUES. THEY WERE SO SUPPORTIVE THROUGHOUT THE WHOLE PROCESS, MAKING SURE MY VISION WAS PERFECTLY EXECUTED IN MY BRANDING AND DESIGN."

KEEGAN DAVIES, FOUNDER


---

RELATED PROJECTS